STERRIFIC Agency is a creative web design & digital agency that offers web design, SEO, mobile apps, advertising, marketing and branding located in Malaysia. They specialise in mobile responsive web design, ecommerce development, logo creation, content strategy development, copy writing, brand management, commercial photography and SEO.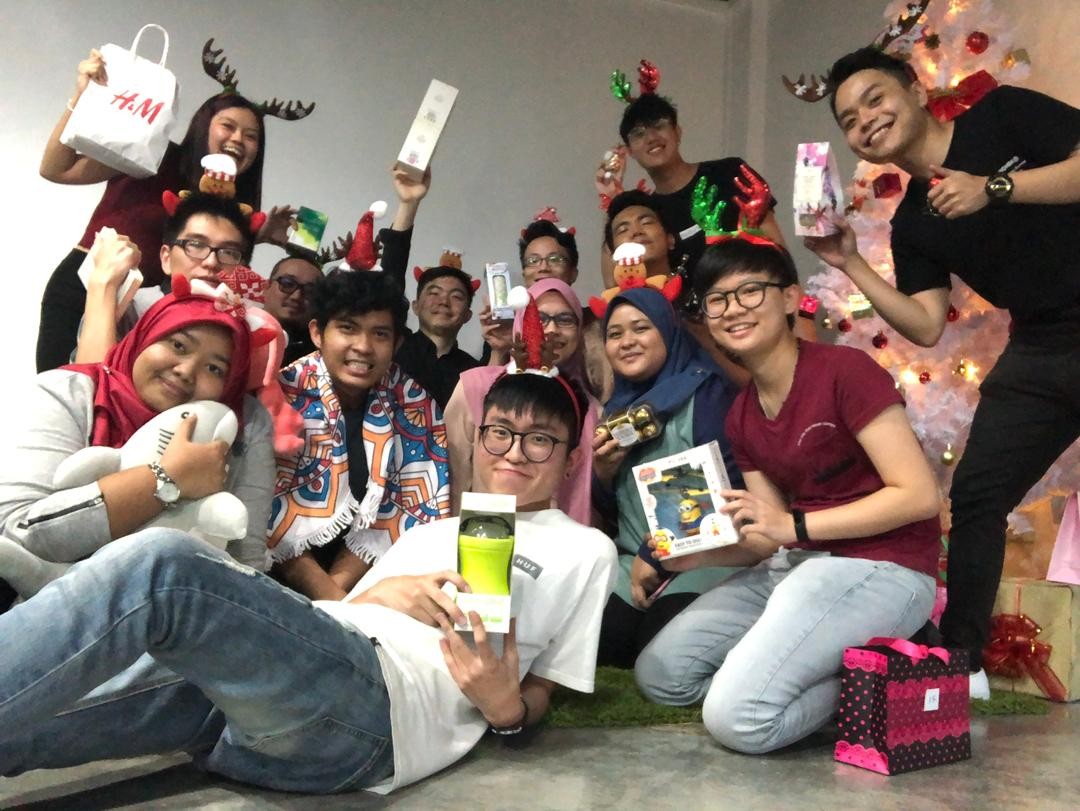 They are a small but ambitious team of visionaries, magicians, and masterminds committed to building beautiful, functional designs fit for the digital space. They go above and beyond for our clients because we believe in delivering top-performing results on every project we touch.
And they are currently looking for a content writing intern to join their magical, creative team. Apply now if you are the writer they are looking for!
Internships at Sterrific Agency:
For more internship opportunities, click here.
Hungry Intern is a great internship website if you are looking to apply for internship or traineeship programme! You can create your own profile and apply for an internship position and employers can contact you via Hungry Intern. But please make sure your profile is complete in order to catch employers attention. Same as employers, if a specific internship position matches with your profile, a notification will be sent immediately to your email!. Don't wait any longer, go create your own profile now and apply to more companies. We wish you all the best!